OPSILABELS About us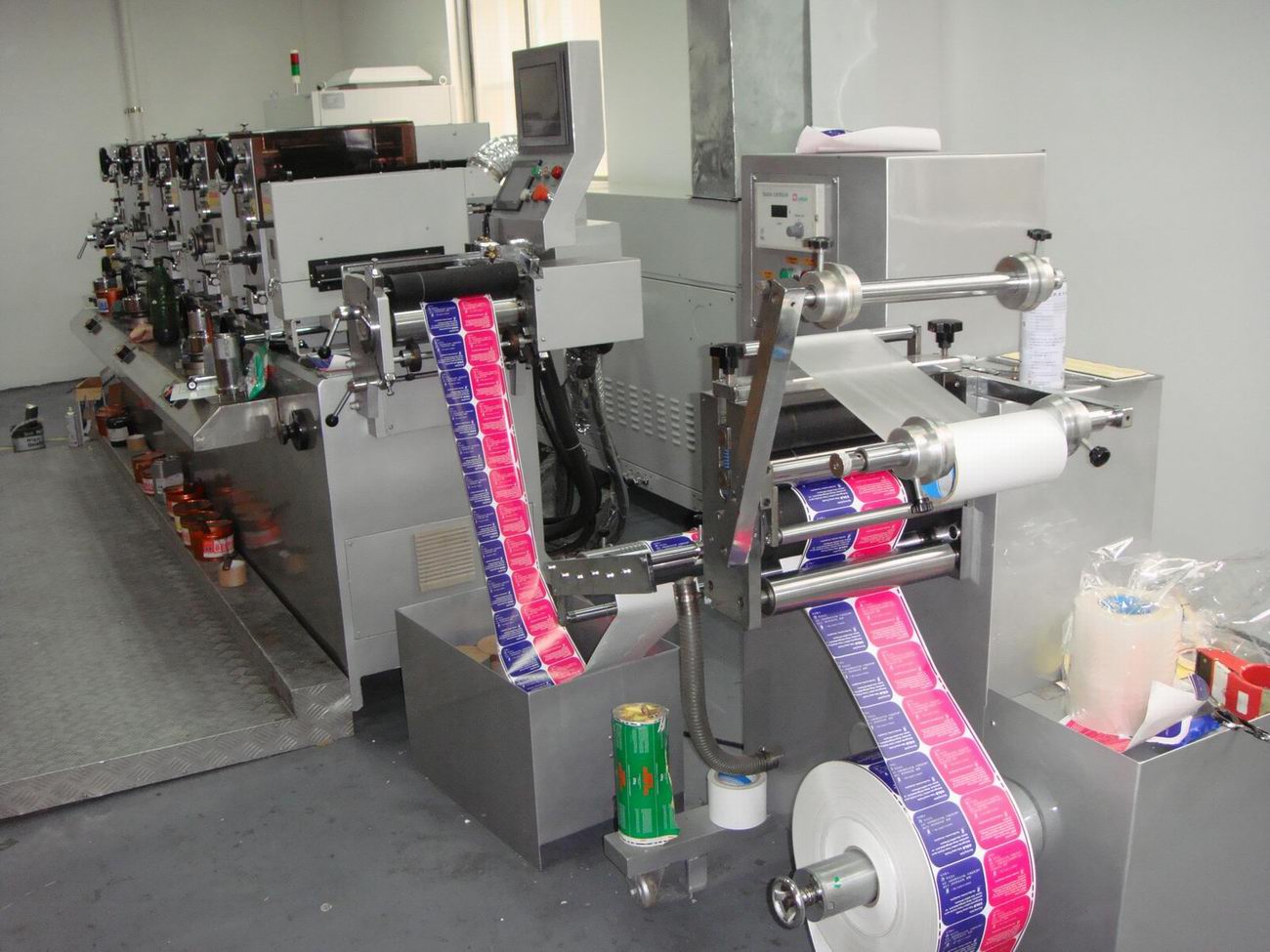 OPSILABELS today is among the largest Label producers in Greece.
The company was founded in 1986 and was the 2nd company in Greece that was activated in production of bar-code film and printing of bar-code labels.
Today we are between the biggest producers of labels, producing white or coloured labels, in any form and material, with most rapid delivery in Greece and competitive prices.
Our guestlist includes enterprises from whole Greece in sectors of food, clothes, white types, medicines, storage e.t.c.